MESSAGE FROM THE DEAN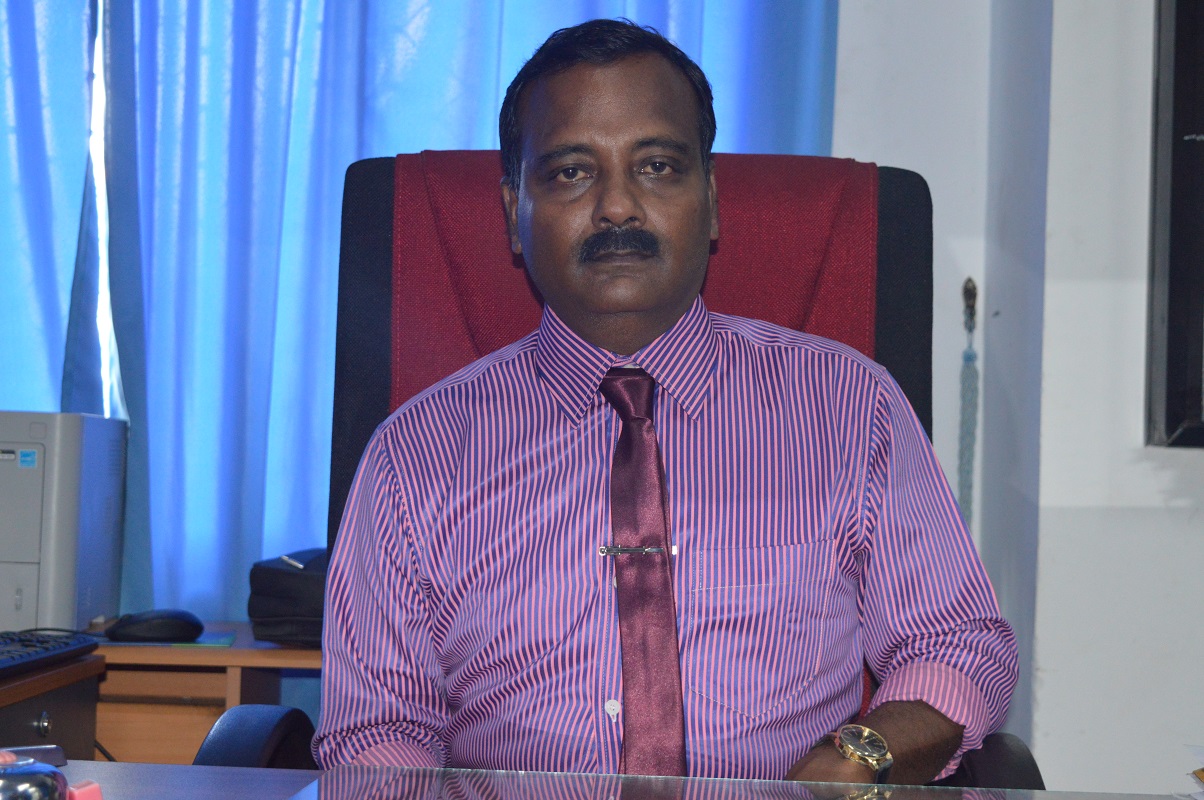 It is my pleasure to write a few words in the web page of the Faculty of Arts and Culture.
Faculty of Arts & Culture was established at Eastern University, Sri Lanka in 1986 and at present sixteen subjects are being offered under 11 Departments and two Disciplines named such as Economics and Christianity the Faculty. The Faculty is committed to produce good students with the characteristics of mutual understanding, co-existence and safeguarding democratic values and admitting tolerance of diverse opinions.
The faculty offers Undergraduate Degree courses in Bachelor of Arts General Degree and Special Degree and Bachelor of Education as "General Degree and Special Degree" as well. Also faculty offers Postgraduate Degrees such as, Master of Arts, (Taught Course), Master of Philosophy (M.Phil) and Doctor of Philosophy (Ph.D) in difference disciplines. In addition, faculty offers "Diploma in Psycho Social Work", Certificate Course in "Early Childhood Care and Development" respectively through the CEDEC. The faculty is about to commence External Degree Programme under new SLQF based syllabus along with modern mode of delivery.
The faculty also engaged in promoting research in diverse contemporary issues and conducts research forum in every month with wider participation of teachers and students. Academic staff of the Faculty present their research papers both at local and International forums and some of the academic staff have been engaged collaborative research with foreign Academics. Faculty moves forward in all aspects to cater local and international needs.
Mr. M. Ravi
Dean/Faculty of Arts & Culture
EUSL.